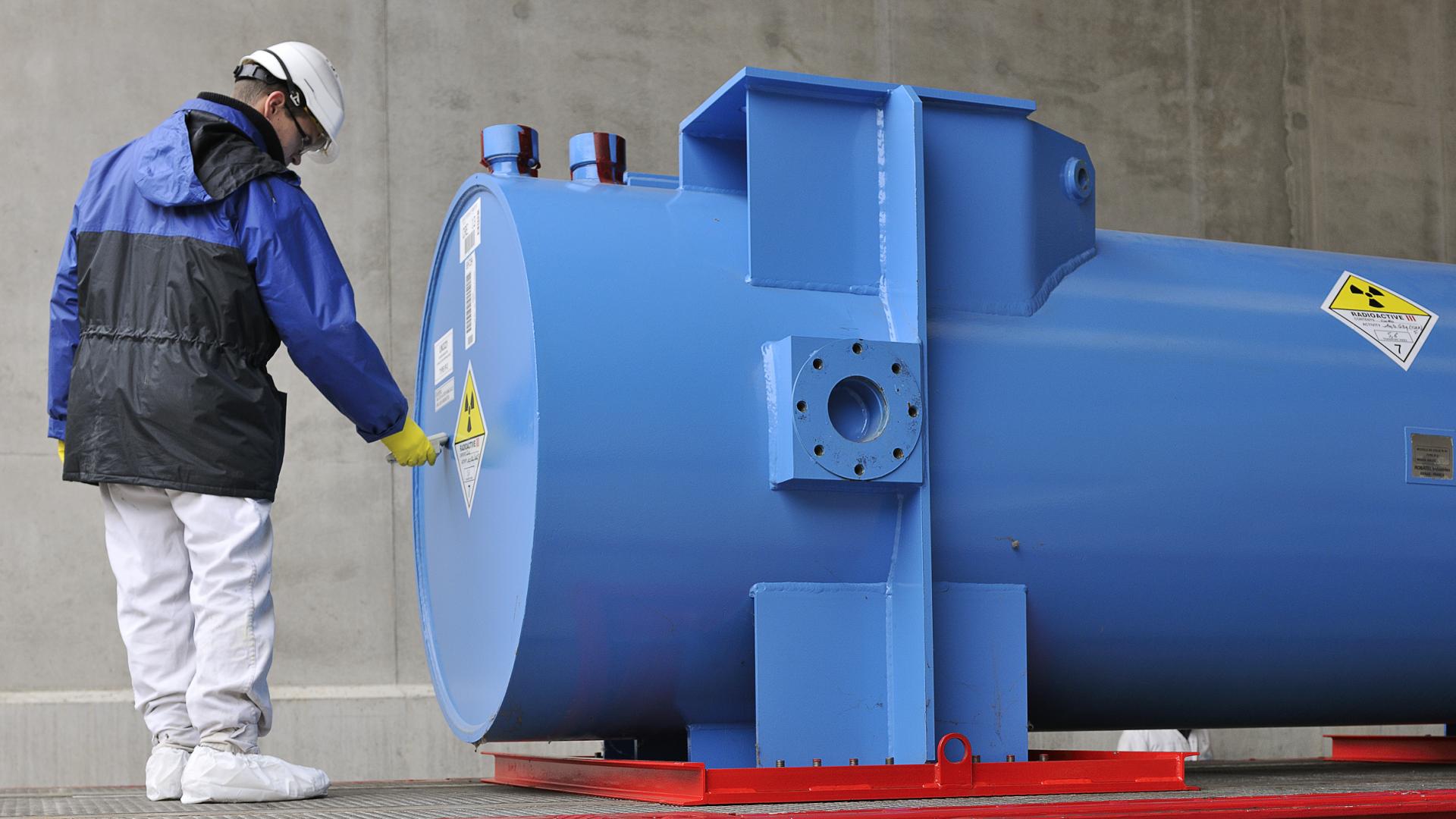 Roadmap
The EURAD Roadmap is a representation of a generic radioactive waste management programme that shall enable users and programmes to 'click-in', and access existing knowledge and active work or future plans in EURAD and elsewhere. The content is focused on what knowledge, and competencies (including infrastructure) is considered most critical for implementation of RWM, aligned to the EURAD Vision.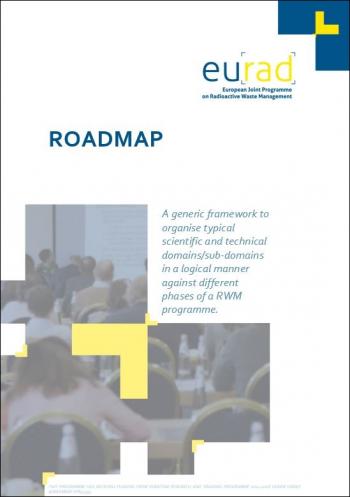 It shows the role and relevance of the different themes for waste management and disposal programmes at different stages of implementation. The Roadmap effectively provides a framework upon which to organise the scientific priorities of EURAD SRA, enabling users and programmes to 'click-in', and to access existing information and knowledge and active work or future plans. For each of the phases, the Roadmap explains how e.g. the aspects related to disposal facility design and safety case development (and supporting safety analyses) span across all phases. The Roadmap elaborates further on the how the emphasis of work on each of the themes differs and changes through successive Phases.
The Roadmap also provides a framework for future periodic assessment of the Joint Programme, and to evaluate future priorities as new knowledge is acquired or as new needs are identified, and to communicate completed, ongoing and future work activities to those interested in our work.
EURAD has developed a guide that recognises the pivotal role of the EURAD Roadmap in structuring its work and in navigating knowledge, information and data that already exists in the field of RWM