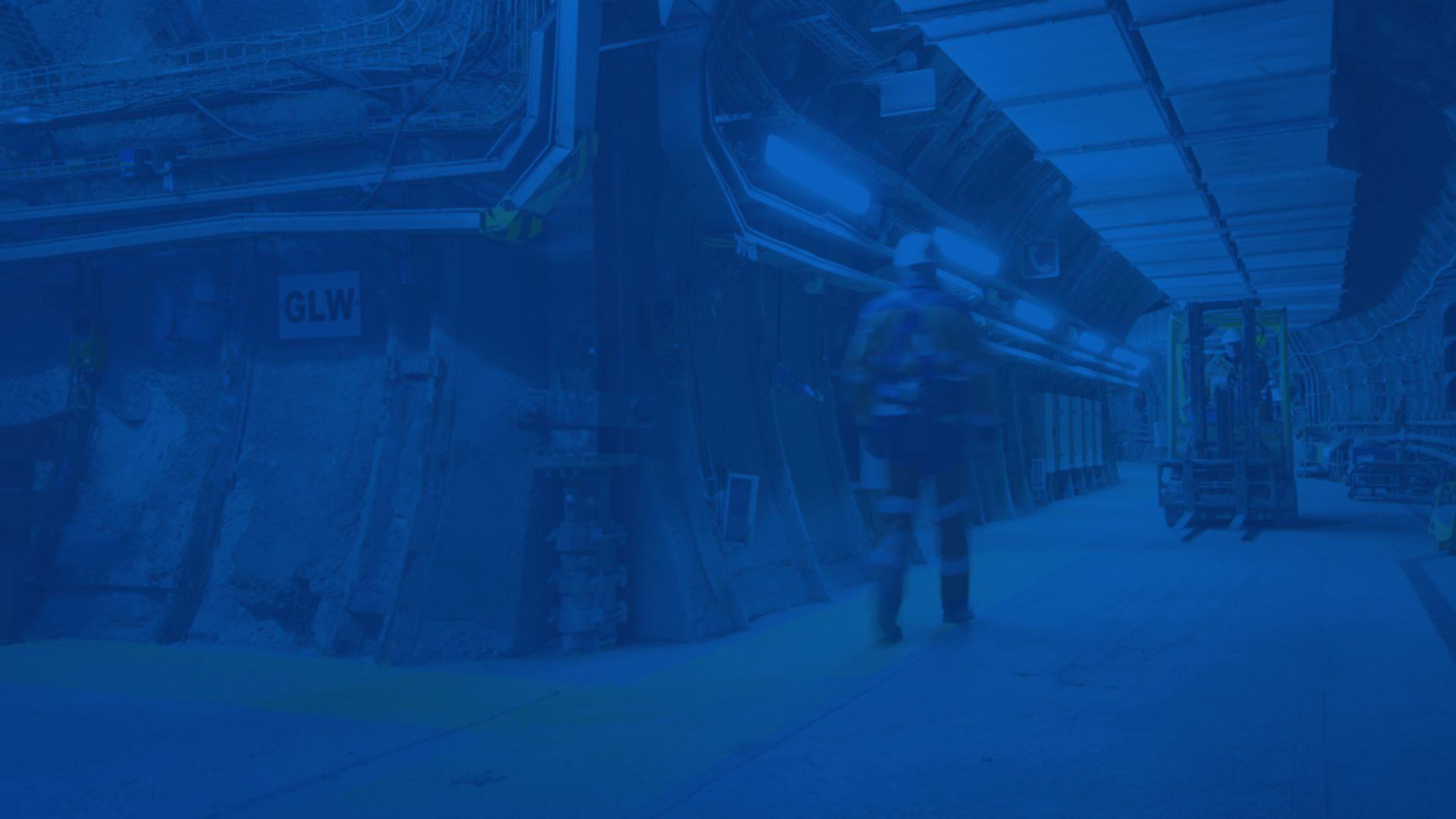 EURAD Participants
51
Mandated Organisations
23
Countries
20 EU Member-States
3 Associated Countries
International Partners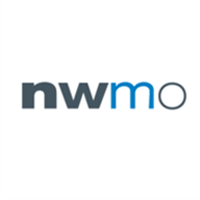 NWMO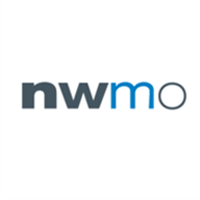 The Nuclear Waste Management Organization (NWMO) was established in 2002 in accordance with the Nuclear Fuel Waste Act to assume responsibility for long-term management of Canada's used nuclear fuel. The NWMO is implementing Adaptive Phased Management (APM), the approach selected by the Government of Canada in 2007 for long-term management of used nuclear fuel.  The goal of APM is long-term containment and isolation of used nuclear fuel in a Deep Geological Repository (DGR) constructed in a suitable rock formation in either sedimentary or crystalline rock at a depth of approximately 500 m. In support of APM, NWMO has an active Research and Development (R&D) Program that is refining engineering designs, conducting safety assessments, and is developing plans and methods to assess the suitability of communities engaged in the site selection process.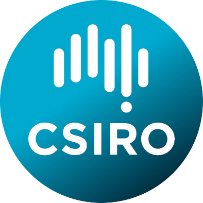 CSIRO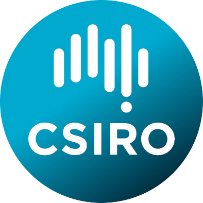 As Australia's national science agency, CSIRO solves the greatest challenges through innovative science and technology. With over 5,000 experts, state-of-the-art facilities, and a global collaborative research network we bring together the best and brightest minds to drive strategic growth and overcome unique business challenges. Our collaborative research turns science into solutions for food security and quality; clean energy and resources; health and wellbeing; resilient and valuable environments; innovative industries; and a secure Australia and region. 

NUMO

Japan's Nuclear Waste Management Organization (NUMO) was established in October 2000 in accordance with the Designated Radioactive Waste Final Disposal Act, authorized by the Ministry of Economy, Trade and Industry (METI). NUMO is tasked with implementing final geological disposal of high-level radioactive waste (HLW) and low-level radioactive waste containing long-lived nuclides (TRU waste) from Japanese nuclear fuel cycle. NUMO has begun the initial stage of assessing two municipalities in Hokkaido Prefecture for their suitability to host a final disposal facility for high-level radioactive waste.