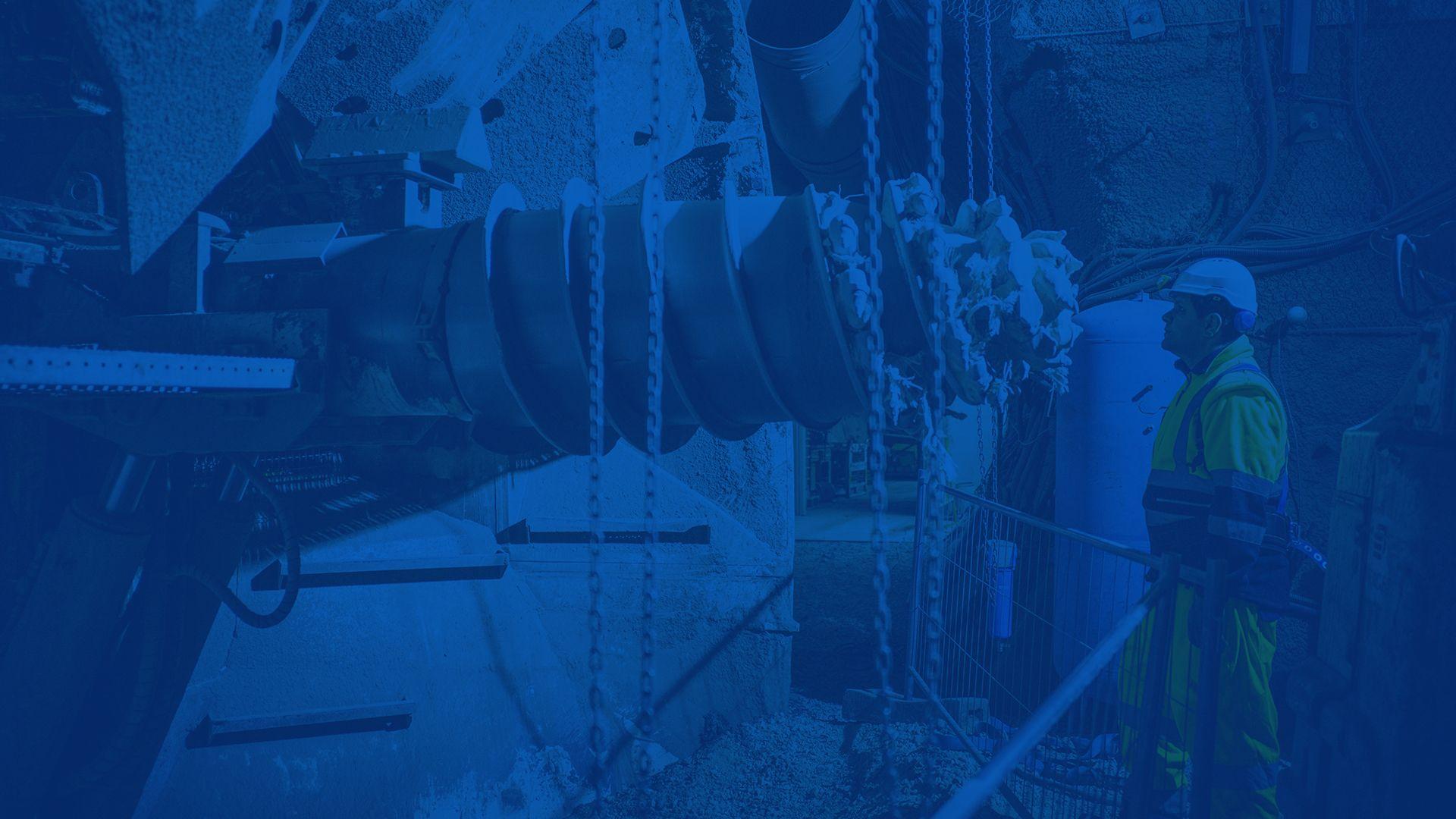 Next deadline for the Mobility Programme is October 31st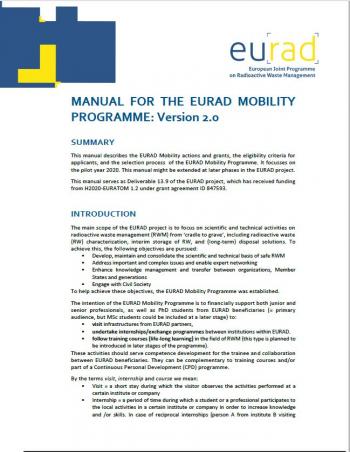 Next deadline for applications to the EURAD Mobility Programme is October 31st. 
Please note that you can already apply despite the COVID-19 measures that are in place. You can apply now and inform us of the date when it is set.
The EURAD Mobility Programme is intended to support individuals who would like to further develop their knowledge and skills in the field of Radioactive Waste Management including deep geological disposal.
The Programme is primarily aimed at PhD students, Postdocs and Early Career professionals/researchers (who subject to evaluation) are eligible to receive financial support through the EURAD Mobility Programme (detailed information on financial support can be found in the Mobility Manual). In This first track, applicants must be affiliated to participants in the EURAD programme.