Event of interest
Multiscale numerical modelling of geomaterials course
From August 29th to August 30th, 2022
Full days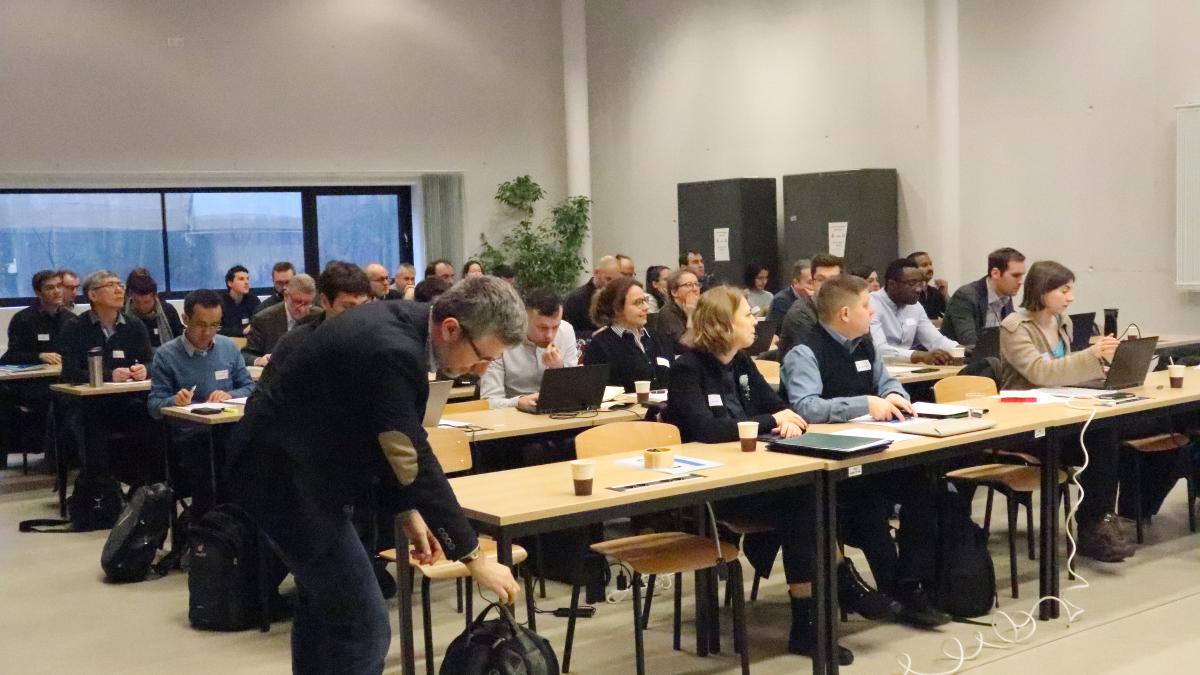 The course incudes half a day of technical visit of the Synchrotron facility in Grenoble on the 29th of August, and half a day of lectures on the 30th. The fees also include the social dinner on the 29th evening and the coffee breaks. Transfer to Torino to attend the main conference will be eventually organised for the 30th afternoon, depending on the number of interested people. 
The detailed program is available on the website, together with the registration fees. 
Advantageous registration fees are available for students and for those who are also participating to the main conference.