Event of interest
8th International Workshop on Long-Term Prediction of Corrosion in Nuclear Waste Systems
From June 22nd to June 24th, 2022
Full days
Trafo Baden, Switzerland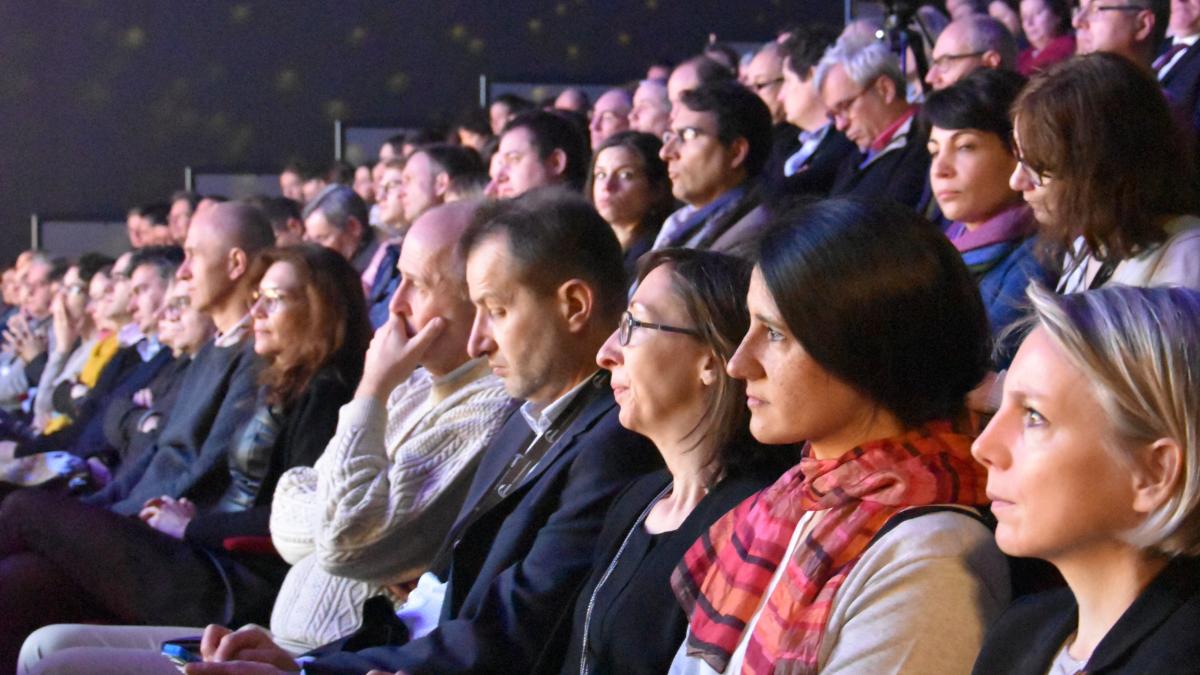 The 8th International Workshop on Long-Term Prediction of Corrosion in Nuclear Waste Systems will be held from 22 to 24 June 2022 at Trafo Baden, Switzerland. Before the official start of the workshop, on 21 June, you will have the opportunity to visit the Grimsel Test Site URL in the heart of the Swiss Alps.
Get ready to share your latest research findings with friends and colleagues at the LTC 2022. Abstracts should be submitted via the workshop website.
Abstract submission and registration is now open ! We look forward to receiving your most recent research results.
The LTC 2022 International Scientific Committee will compile a highly interesting and diverse Scientific Programme for this year's workshop, covering all areas related to the long-term behaviour of containment materials and engineered barrier systems for deep geological repositories.
The Scientific Programme will be published at the beginning of 2022.
Early bird deadline : Wednesday, 09 March 2022, 23.59h CET
Register now and benefit from early bird fees until 09 March 2022!